Traditionally managing credit has always been a complicated matter for companies. Processes are often fragmented and influenced by the lack of a uniform action. The absence of an action plan disorients both the creditor and the debtor. This leads to the only result of not recovering the credit.
Kreos srl offers an innovative and unique project: the full integration of judicial and extrajudicial credit management. Usually the lawyer intervenes at the end of the extrajudicial process: with us the two phases are no longer separated, but tightly linked.

"The Action Plan for Credit Protection " below represents the company action plan: no phase goes wasted but is preparatory for the following one.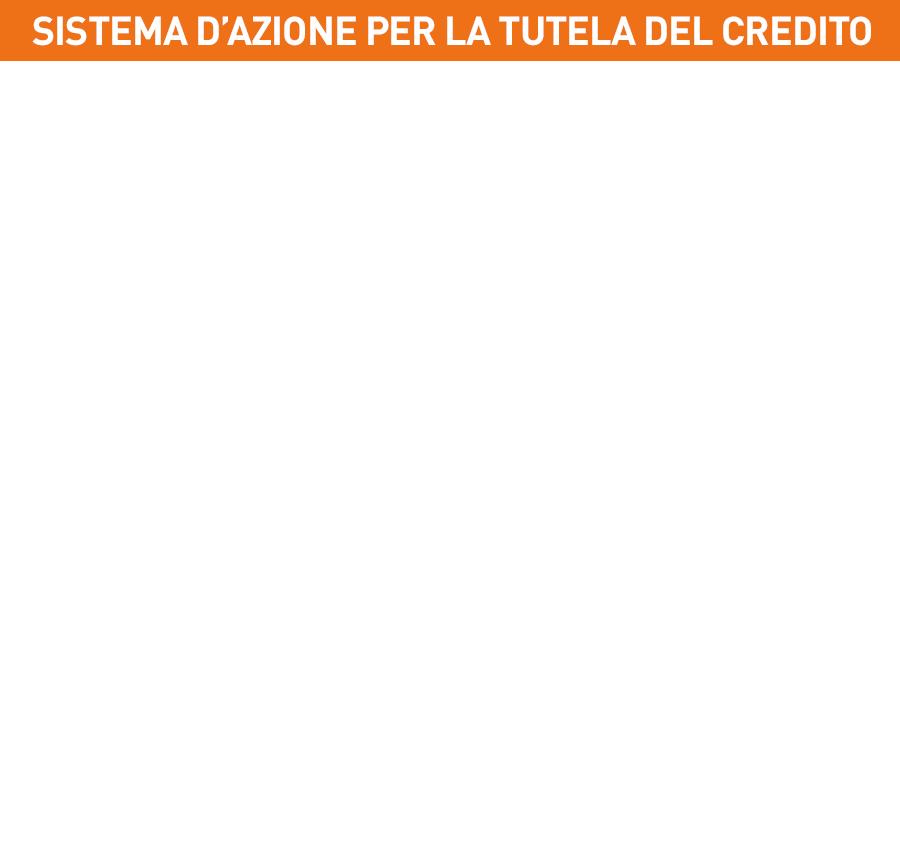 Same price for Double efficafy.